THERION + ENTROPIA Live in Bogotá, Colombia
The last June 7, the Swedish band Therion, returned to our country presenting their "25 Years Anniversary Tour" in Bogotá and Medellín. Entropia was the band responsible for opening the magical night, in which Therion, would go crazy the Colombian crowd. After an amazing presentation of Entropia, was the time for the awaited band… Therion! The 7 members of Therion were...
"Andrés Henao knows how to capture emotions in a photo. His work shows us a lot..."
– Àletrun (Symphonic pagan metal band from Germany)
NEW LOGO.
                                   This logo has been with me since I started, and therefore means a lot to me. But there are some visual drawbacks in it, is too large, with lots of content and some way hinders the correct view of the picture. Many times I've tried to do a new logo, but I've failed in the attempt, until finally I was satisfied with the result of the new logo.       ...
New NATURE pics.
New nature pics are available at my Flickr and Facebook fanpage site: http://www.flickr.com/photos/photographyandreshenaoo (You can see a preview below this post)
Back on track!
I know I've had in the oblivion my Tumblr page, but it's been for lack of time, a month ago I got into the university, so no time to upload my work to my social networks. It's hasn't been a good year for the concerts so far, so many of them has been cancelled for reasons outside us. I'm very much looking forward to an opportunity to take pictures and show it to...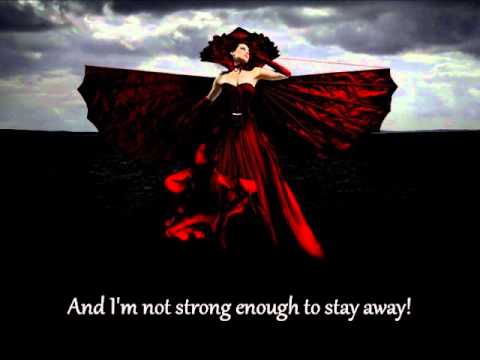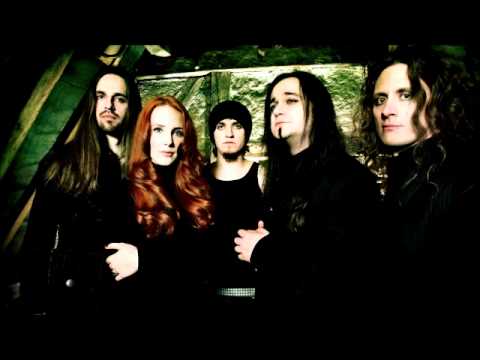 Treasure worthless, your heart!
I am a tear that came out of a ravine with presumption of eye Wanting to fly like an eagle, I hit the glass of your arrogance Pretending to be a giant, while I fell into a pit of dwarves Screaming in silence full of echoing Walking in the clouds of your hell …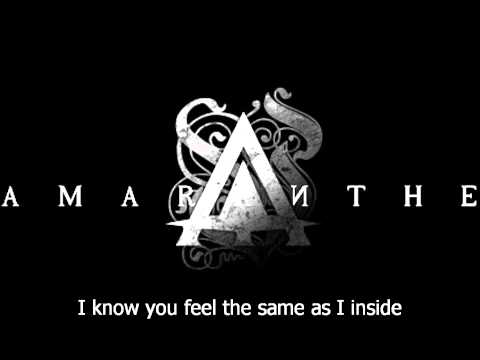 "I'm proud of you and your work, you got that great talent in you and..."
–                                                               Nader Kreimid (Detroit, Michigan - US)
"What I like about Andres is that next to photographing bands, he values the..."
–                                                                      Jack Driessen (MaYaN keyboards)
¡Official Facebook fanpage! →
You have Facebook account? You love my work as photographer? So… ¡What are you waiting! Give a LIKE on my official Facebook fanpage! Provides your bit and spread it with the world, thanks! ;)
"I just checked your website and I love it, the whole pics are very beautifull..."
–                                                               Nader Kreimid (Detroit, Michigan - US)
"Andrés is a passionate fan of the female fronted genre and he shares his love..."
–                                                                                    Tim Tronckoe (Belgium)
"I've taken a look at Andres his pictures, and I like them! :) He has a..."
–                                                                   Evelyne Vlien Steenberghe (Holland)
"That's a very nice artwork and very original, you want to show the best of..."
–                                                                                 Jennifer Müller (Colombia)
"Welcome to my new Tumblr page, here I'll post some of my photos, works how..."